This page will be updated daily throughout Conference Play & March Madness
Conference Focused System Bank

Click on the percentage links to see if the systems active today!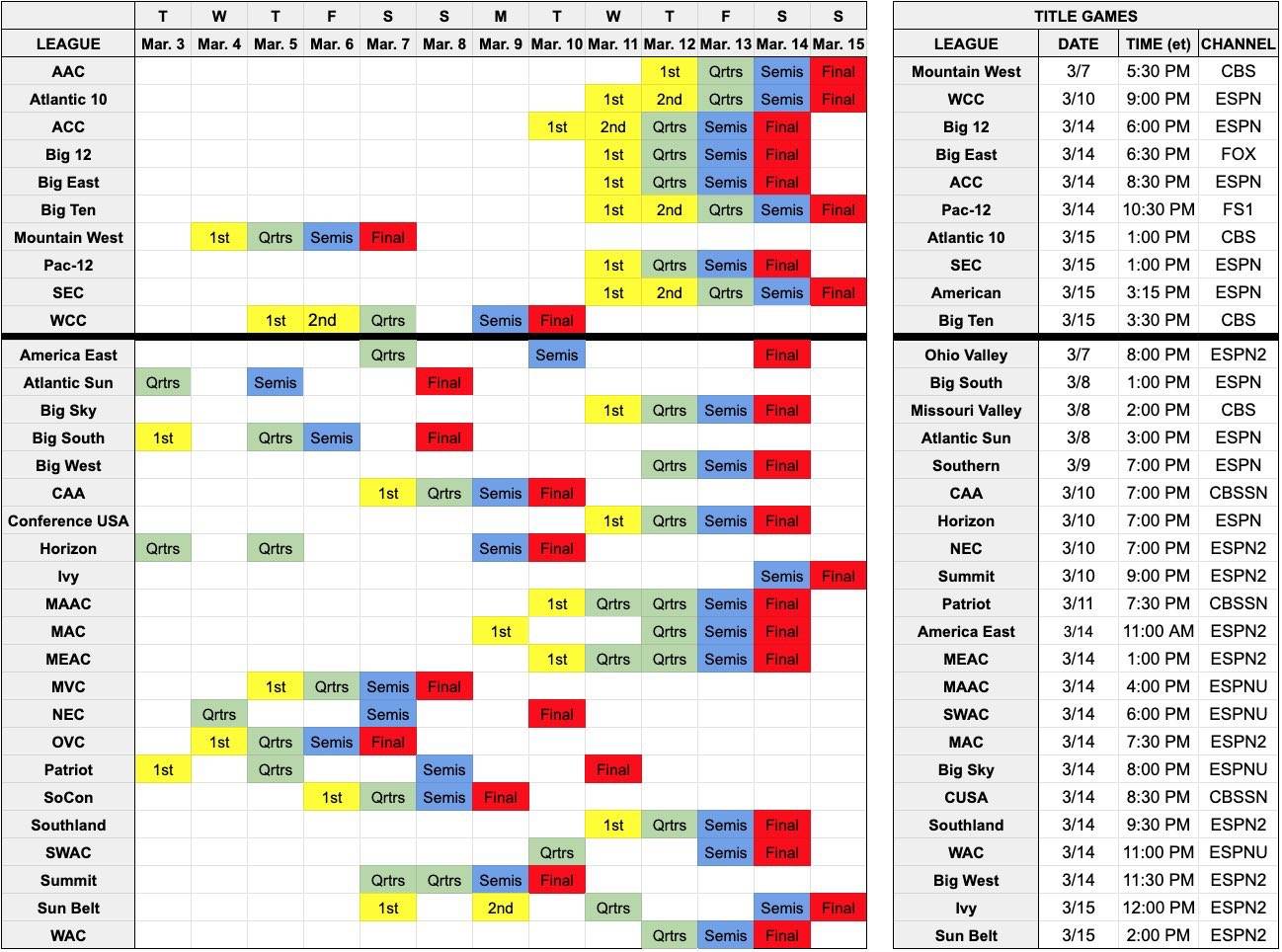 100 high performing March Madness focused Systems for $99. Truly change your handicapping this March.
Sent immediately to the e-mail you purchase with.
FAQ:
How do I use these systems, and how do I know if they're active TODAY!

Very popular question and please don't feel discouraged if you don't understand what you're looking at.
Each Situation above comes with a description and link. Clicking each desired link brings you to the database, where you'll find the SDQL code, records, and scrolling down to the database box you'll see blank boxes with today's date if such situation is active today. We do our very best to detail each situational system.


March Madness Blank Bracket