Become A Situational Master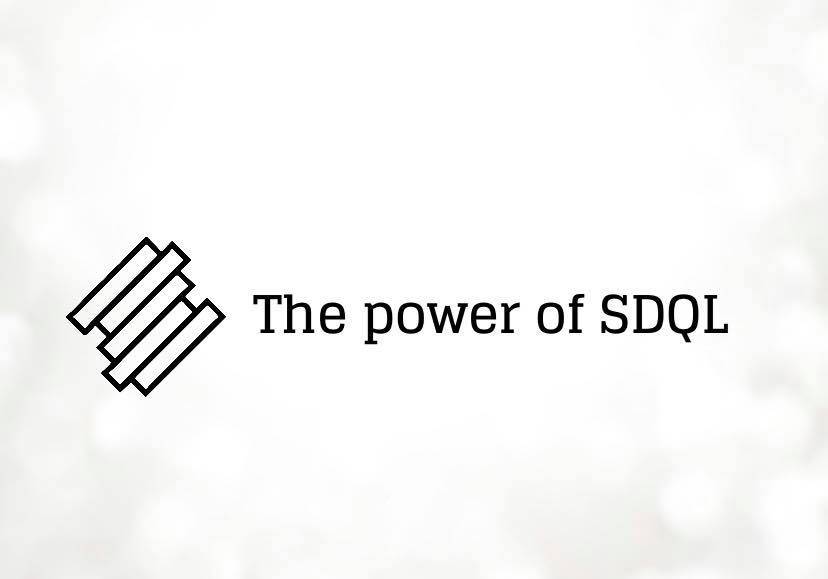 We love to teach our craft and share our situational bibles during a four (4) hour live webinars, 100% scheduled on your time learning the Sports Data Query Database. We walk you though how to become a situational bettor, new or experienced, teach new and unique ways to dive into the Sports Data Query Database in order to create your own betting system portfolio . Over 11 years we've saved over 1,000 situations with sample size to the moon and back. Underdog to undefeated systems you never thought to be true. We succeed with every client, making every Webinar easy, fun, and interactive and never give up until you're satisfied enough to create your own profitable betting systems. I'll say it again, being able to carve a box score database is truly a trade of a lifetime.

ALREADY? familiar with SDQL database? You've clicked the right link then. We've created an absolute gold mine when it comes to do-it-your-own's. We've created the perfect and most updated SDQL Manual on the internet. If you're a true SQDL, you'll know the manual listed on the database website hasn't been updated in a while. Over 200 system inside!